No threat of disconnection for SIM cards issued through Aadhaar: UIDAI
October 18, 2018 11:54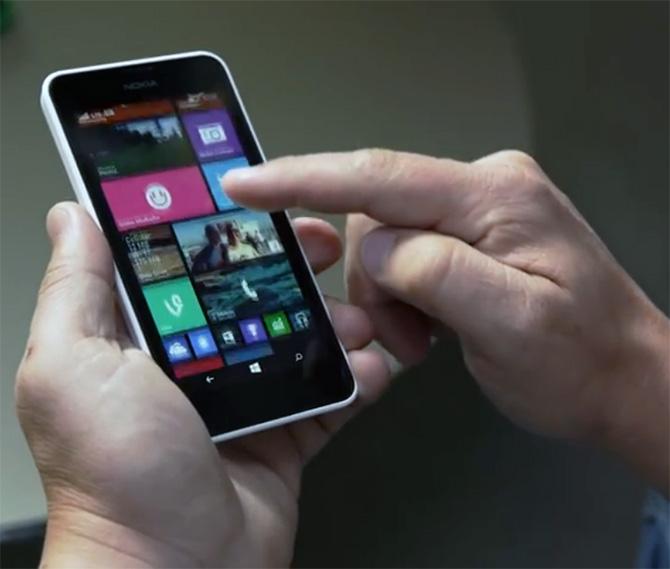 The department of telecommunication and the Unique identification Authority of India have dismissed news reports claiming that over 50 crore mobile numbers are at the risk of disconnection as "untrue and imaginary".
In a joint press statement, both the DoT and the UIDAI clarified that the Supreme Court judgment on Aadhaar nowhere states that the mobile numbers issued through Aadhaar eKYC have to be disconnected.
They also made it clear that users, if they wish, can get his/her Aadhaar eKYC replaced by a fresh KYC by requesting the service provider to delink the Aadhaar even though the mobile numbers that use Aadhaar as eKYC face no threat of disconnection.
Earlier, a report stated that over 50 crore mobile connections stare at the prospect of disconnection if the SIM cards procured on the basis of Aadhaar are not verified with fresh identification.
The Supreme Court, in its judgment on Aadhaar, had barred telecom service providers from using Aadhaar as a mode of verification.
« Back to LIVE
TOP STORIES