Why is Salman irked by Arjun and Malaika?
November 12, 2018 10:14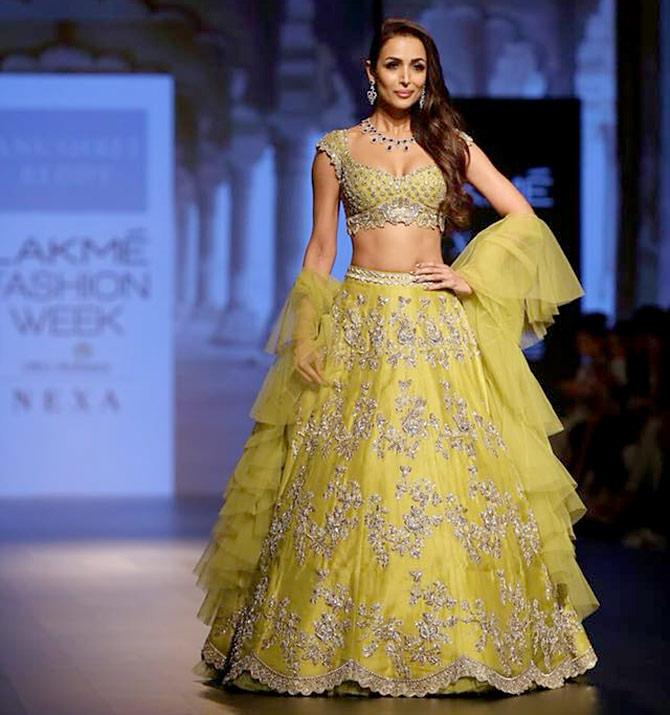 "Is it because Salman didn't expect his protge, who once dated his sister Arpita (when both were young, nice and plump) to get seriously involved with his bhabhi? That shouldn't matter either since Arjun and Arpita broke up ages ago and, at that time, the young Kapoor wasn't even looking at Malaika.
"Could it be that Salman felt cheated that a fat boy he had brought into the house to use his gym, a boy on whom he prevailed to shed weight fast, had found chemistry with his bhabhi?"
Read the column
here.
« Back to LIVE
TOP STORIES