That's a nice, tattoo!
November 12, 2018 12:52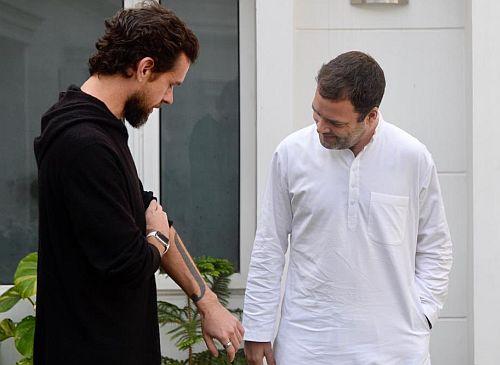 @RahulGandhi tweets: Jack Dorsey, the Co Founder & CEO of Twitter dropped in to chat this morning. Twitter has grown into the most dominant "conversations' platform globally. Jack explained some of the steps being taken to keep those conversations healthy & to tackle the menace of fake news.
« Back to LIVE
TOP STORIES