After shutdown, TN govt cancels land allotted to Sterlite
May 29, 2018 10:25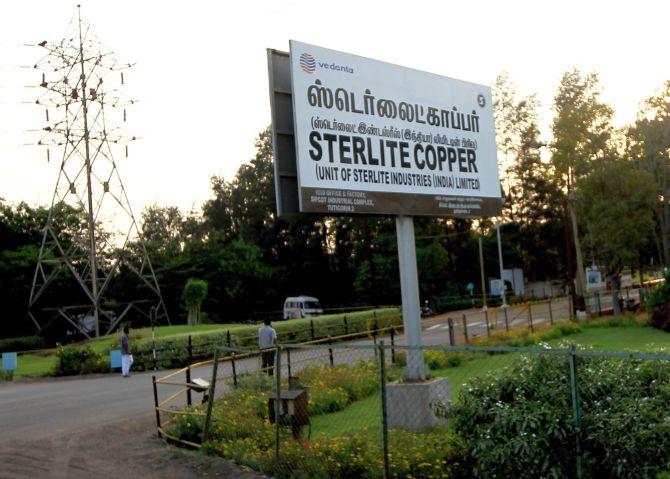 A day after announcing the shutdown of Vedanta group's copper plant in Tuticorin, The Tamil Nadu government today cancelled the land allotted to Sterlite for expansion.
Yesterday, the state government ordered the state Pollution Control Board to seal and "permanently" close Sterlite plant following last weeks violent protests over pollution concerns during which 13 people were killed in police firing.
Soon after the issuance of the government order, top Tuticorin district officials sealed the copper smelter unit premises and pasted the order at the main gate.
Reacting to the closure, Vedanta Ltd termed it "unfortunate" and said it would decide the future course of action after studying the development.
Tamil Nadu Chief Minsiter K Palaniswami said the government has issued the government order in deference to the sentiments of the people.
« Back to LIVE