Offering namaz with intention of seizing land not allowed: Haryana Min
May 07, 2018 17:11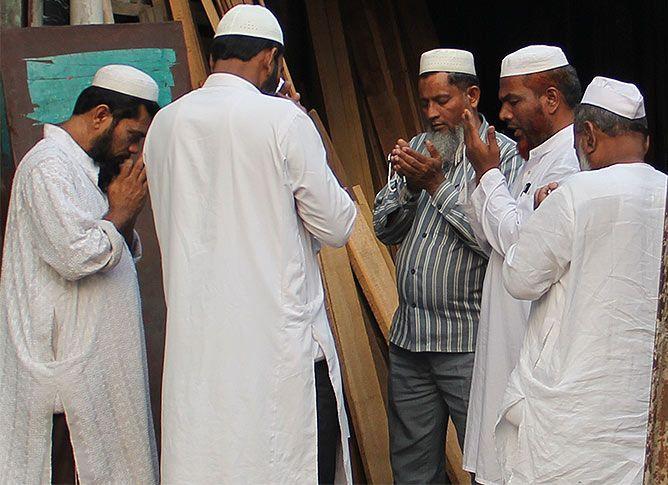 A day after Haryana Chief Minister Manohar Lal Khattar said namaz should be restricted to mosques and idgahs and not in open spaces, his minister and controversial Bharatiya Janata Party leader Anil Vij today said that offering prayers at a place with the intention of seizing the land is wrong and will not be allowed.
"Occasionally if someone needs to offer the namaz, he has the religious freedom to do so. However, it is wrong to offer namaz with an intention of seizing the land. It can't be allowed," Vij told ANI.
The chief minister on Sunday backed the members of right-wing groups, who allegedly prevented people from offering namaz at open spaces in Gurugram.
Khattar said that there was a considerable rise in people offering namaz in open, which should be read in Mosques or Idgahs.
As per reports, the right-wing groups visited at least six places in the city where namaz was offered every Friday and allegedly prevented people from doing so.
« Back to LIVE
TOP STORIES