Opportunistic face of SP has come before the people: Yogi Adityanth
March 23, 2018 23:53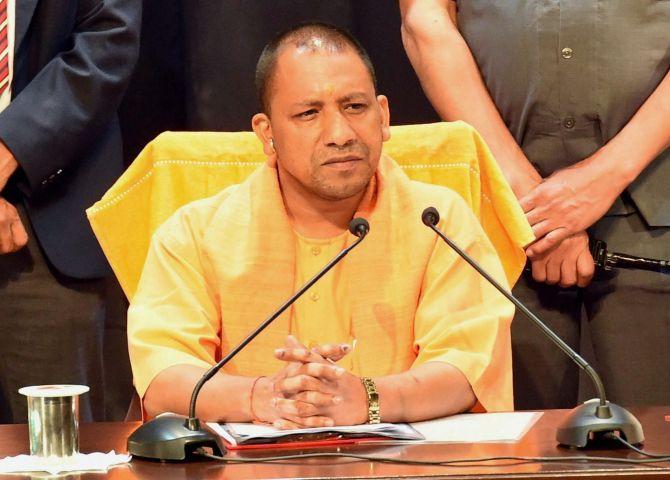 Uttar Pradesh chief minister Yogi Adityanth reacts to BJP's victory.
"I thank our MLAs and allies for their support. I would also like to thank the independent MLAs who supported us for the betterment of the state," said Adityanath after the results were announced.
Hitting out at the Samajwadi Party, the UP CM said that the opportunistic face of the party has now come before the people of the state.
« Back to LIVE
TOP STORIES