Will go on hunger strike if sealing issue not resolved by March 31: Kejriwal
March 09, 2018 23:23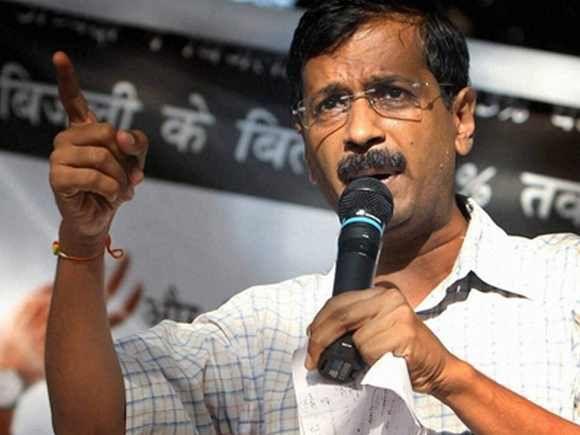 Delhi Chief Minister Arvind Kejriwal today threatened that he would go on hunger strike if the issue of the ongoing sealing drive against commercial establishments in the national capital is not resolved by the end of this month.
Kejriwal said that he would meet Union Housing and Urban Affairs Minister Hardeep Singh Puri over the issue and also write to Prime Minister Narendra Modi tomorrow, and request him to take immediate steps in this regard.
Meeting the traders in Amar Colony against whom police had yesterday allegedly used force while they were protesting against sealing, he demanded that the Centre bring an ordinance to stop the drive.
"If there is no solution to the sealing drive by March 31, I will sit on hunger strike. We will put pressure on the Centre together," the chief minister told the traders.
The Delhi Assembly will pass a resolution over the issue in its budget session, slated to begin from March 16, and send it to the Centre for bringing the ordinance, he said, adding AAP MPs would hold consultations with parliamentarians of other parties to raise the issue in both the houses of parliament.
"If MPs of all parties unite and stall parliament for two days, I believe sealing will stop within 24 hours. Sealing is going on all over Delhi and, traders, whether close to the BJP, Congress or AAP, are being affected. It is not an issue of a single party," Kejriwal said. -- PTI
« Back to LIVE
TOP STORIES