Modi headed to China in April?
March 09, 2018 10:50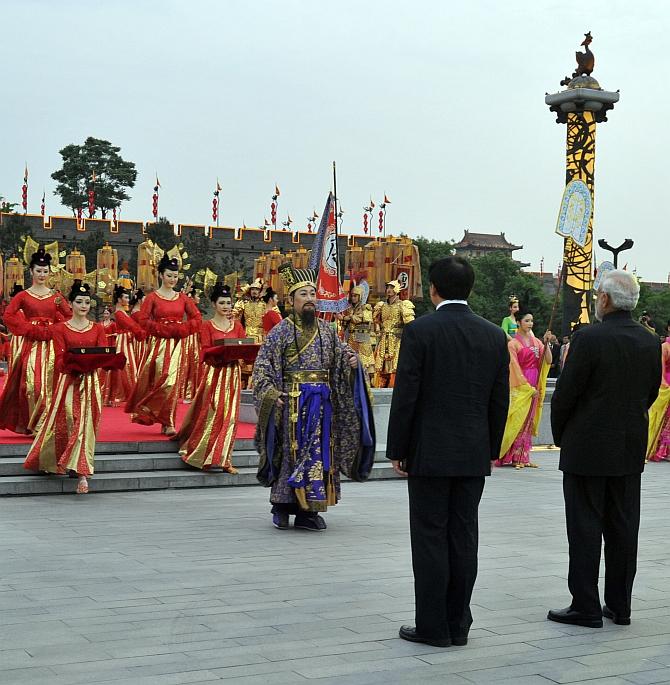 The original plan was for Prime Minister Narendra D Modi to travel to China in June for the Shanghai Cooperation Organisation meeting. India became a member of the SCO only last year.
With the recent
rapprochement
, Modi, we hear, may travel to Hainan to attend the Boao Forum for Asia annual conference, scheduled for April 8-11.
The Boao Forum will mark Xi Jinping's first international appearance after being officially anointed China's most powerful leader since Mao Zedong and Deng Xiaoping, and Modi will want to engage him and put India-China relations on a surer footing.
For readers puzzled by this turn of events -- after all, the India and Chinese armies engaged in a long military standoff in Dokalam last year -- we recommend you read
Alka Acharya's riveting column
on what the government's snub to the Dalai Lama means and also Ambassador
MK Bhadrakumar's argument
that resetting India-China relations makes sense
« Back to LIVE
TOP STORIES