Interfaith passport issue: The officer's version
June 21, 2018 12:54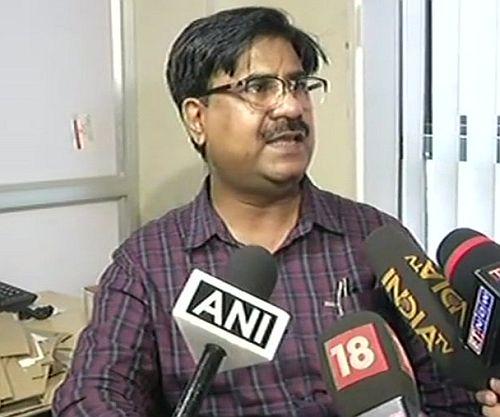 The other side of the story:

Vikas Mishra, the officer who allegedly harassed Tanvi Seth at the Lucknow passport Office said he asked the woman, Tanvi Seth, to get the name 'Shadia Anas' endorsed as it was mentioned on her Nikahnama, but she refused. "We have to do thorough checks to ensure no person is changing their name to obtain a passport," he said.


The officer has since been transferred.


The External Affairs Ministry has now sought a report on the allegations that the inter-faith couple was harassed and humiliated by the officer at a Passport Seva Kendra in Lucknow.


Responding to complaints from Mohammad Anas Siddiqui and Tanvi Seth, who wrote about their ordeal on Twitter and tagged External Affairs Minister Sushma Swaraj yesterday, secretary, consular, passport and visa division, D M Mulay said he had asked for a report from the regional passport office in Lucknow and would take appropriate action.


"Regret for inconvenience. I sought report from @rpolucknow Will take appropriate action," Mulay said on Twitter last night. Siddiqui and Seth had applied for their passports on June 19 and took an appointment for June 20 at a Passport Office in Lucknow. They were allegedly humiliated and shamed by passport officer Vikas Mishra before he rejected their application, they said.


Siddiqui said on Twitter that he and his wife were seeking "urgent action against this cruelty". "@SushmaSwaraj hello ma'am I type this tweet with immense faith in justice and in you and ironically with a lot of anger/hurt and agony in my heart because of the way I was treated at the Lucknow passport office at Ratan Square by Mr. Vikas Mishra the reason because I married a Muslim and not changed my name ever," Seth tweeted.


She added that the officer had spoken to her very rudely and loud enough for others to hear while discussing her case. "I have never felt so harassed ever before. The other workers at the office acknowledged his rude demeanour," Seth said.

« Back to LIVE