No scam in An-32 deal with Ukraine: Sitharaman
June 01, 2018 21:54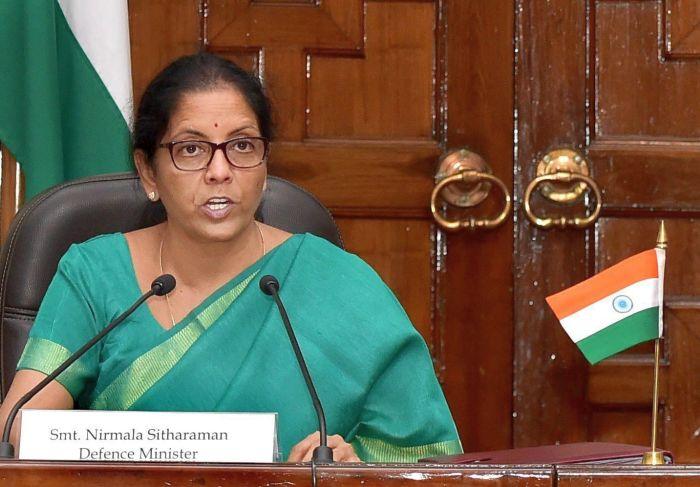 Defence minister Nirmala Sitharaman today strongly refuted allegations of kickbacks to officials in the defence ministry and the Indian Air Force in a deal with Ukraine for An-32 aircraft spares.
The Congress had recently demanded action against 'corrupt' officials after a media report said Ukraine's National Anti-Corruption Bureau had sent a request to the ministry seeking legal assistance in its probe into the alleged kickbacks.
The defence ministry earlier said the request related to legal assistance in an investigation against officials of Ukraine's state-owned enterprise.
It contained no allegation against any Indian official, the ministry had said.
Sitharaman today said it was straight government-to-government deal and the defence ministry and the IAF 'had not interacted nor entered into agreement' with the company being mentioned in the allegations.
There was no scam of any type in the deal, she told reporters in Ludhiana.
She was in the city to highlight the achievements of the Narendra Modi government during the last two four years.
The minister said the Indian forces were adequately equipped to meet any eventuality and had sufficient ammunition.
The vice chiefs of the Army, the Air Force and the Navy had been authorised to purchase any ammunition required by the forces, she said.
The funds for this had been sanctioned. -- PTI

« Back to LIVE