Malala and Elon Musk's hilarious Twitter banter wins Internet
June 01, 2018 14:45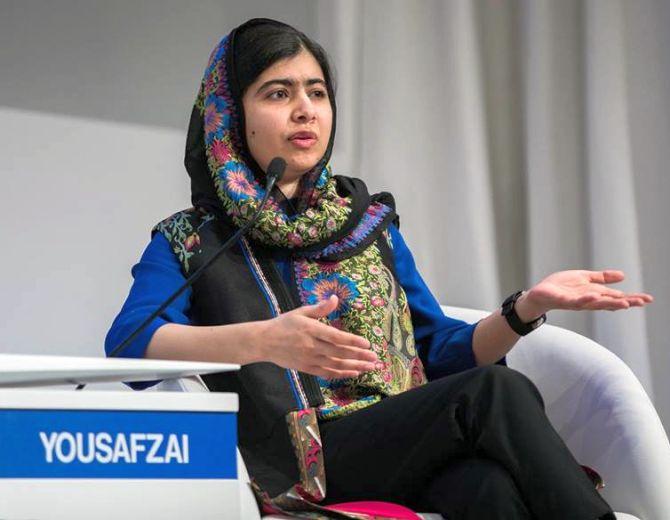 Twitterati are praising renowned Pakistani educational activist and Nobel laureate Malala Yousafzai over her epic reply to Tesla CEO Elon Musk.
It all began when a satirical website called Clickhole, published a piece with the headline "More Bad Press For Elon: The Car Elon Musk Launched Into Orbit Has Fallen Back Down To Earth And Crushed Malala Yousafzai," along with the link on Twitter.
The story, explains how Musk's Tesla car fell from the sky and 'crushed Malala to death', saying "the successful launch of [Elon Musk's] car into orbit... will be forever linked to the tragic and untimely death of the 20-year-old activist who has inspired millions around the globe with her amazing advocacy for peace and education," according to TeenVogue.
Undeterred, Malala wrote on her Twitter handle, "Hello from the other side ?? @elonmusk"
Musk, who tweeted on the story earlier on Wednesday, replied to her, along with the love and smiling face with cold sweat emojis saying, "Hi @Malala! ??????"
Malala then gave Musk an epic reply, "I'm keeping the car btw! ????
« Back to LIVE
TOP STORIES