Centre opposes dropping adultery as an offence
July 11, 2018 16:04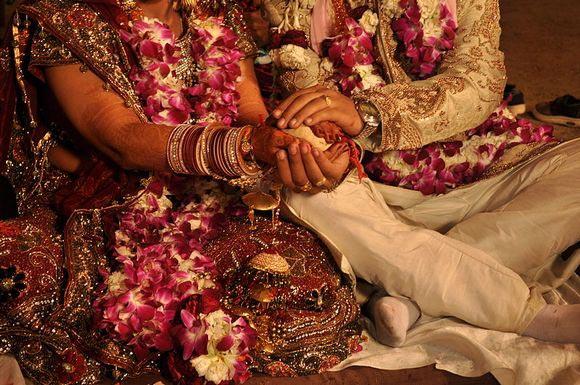 The government told the Supreme Court today that it does not want to drop adultery as an offence, saying such a move will only weaken the institution of marriage.
In an 11-page affidavit that will come up before a Constitution Bench, the Centre said the provision punishing adultery - Section 497 of the Indian Penal Code - "supports, safeguards and protects the institution of marriage".
The government agreed to the thought that "stability of a marriage is not an ideal to be scorned".
The Constitution Bench will decide whether the pre-Independence provision of adultery in the Indian Penal Code treats a married woman as her husband's "subordinate" and violates the constitutional concepts of gender equality and sensitivity. 
The petition filed by Joseph Shine, represented by advocates Kaleeswaram Raj and Suvidutt MS seeks to drop Section 497 as a criminal offence from the statute book. 
Terming the penal provision as archaic, the apex court had said it was time to re-consider its past decisions and consistent view from 1954 onwards that the penal provisions was necessary to uphold family ties. 
Section 497 makes adultery an offence only with respect to a man who has a relationship with somebody's wife. The wife is considered neither adulterous nor an abettor in law, while the man faces a jail term of up to five years.
« Back to LIVE
TOP STORIES