Parts of CR go under
July 03, 2018 11:04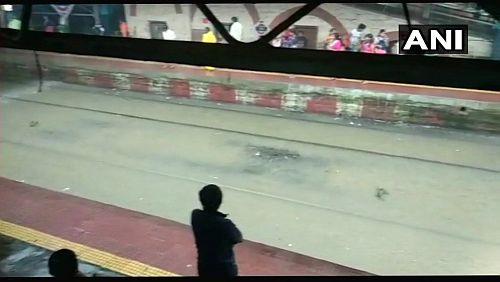 If Western Railway commuters woke up to a suspended services, Central Railway commuters woke up to submerged rail tracks. As is the norm, rail tracks get flooded at and near Kurla, Sion and Matunga stations and services come to a halt.

The CR, to its credit, kept services running on all corridors. In a tweet, @Central_Railway said there is some delay due to heavy rains. "We are consciously reducing number of rakes in non peak time to avoid marooning and to avoid bunching. Services will continue on local line."


Image: Nearly submerged rail tracks at Sion station.

« Back to LIVE
TOP STORIES