Canadian PM Trudeau denies groping reporter at 2000 music festival
July 03, 2018 09:15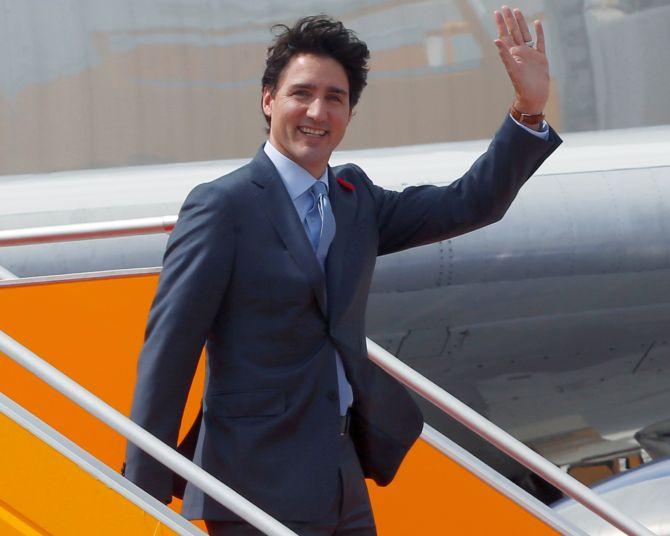 Canadian Prime Minister Justin Trudeau has responded for the first time to an allegation of sexual misconduct dating back almost two decades, saying he does not recall any "negative interactions" on the day in question.
The avowed feminist was asked on Sunday to comment on allegations that he had groped a journalist during a music festival in the western city of Creston, British Columbia in 2000.
He was speaking to reporters in the central city of Regina on Canada's national day.
"I remember that day in Creston well, it was an Avalanche Foundation event to support avalanche safety," he said.
"I had a good day that day," he added. "I don't remember any negative interactions that day at all." Trudeau became involved with the charity after his younger brother Michel died during an avalanche in 1998.
A few days after the festival, an unsigned editorial appeared in the Creston Valley Advance which alleged Trudeau, who was 28-year-old at the time and not involved in politics, had apologised to the reporter in question.
It also quoted him as saying "I would not have been so forward" had he known she was a reporter.
The article did not name the journalist and did not provide further details about the alleged incident.
« Back to LIVE
TOP STORIES