Aziz Ansari accused of sexually assaulting woman
January 14, 2018 13:23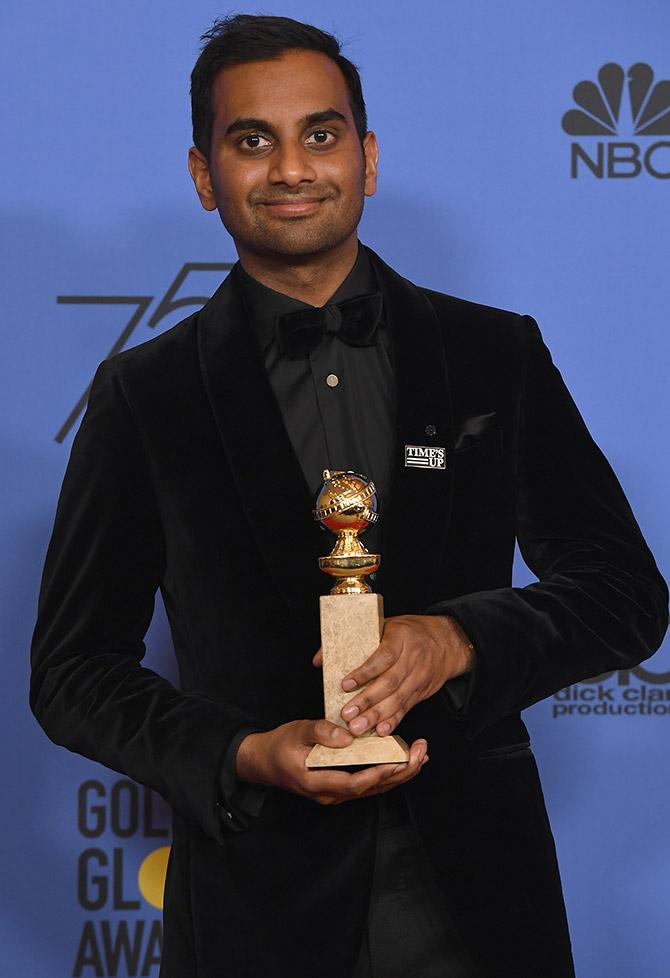 A Brooklyn-based photographer has accused comedian and actor Aziz Ansari of sexual assault. The woman, who goes by the name Grace provided a graphic account of her experience, which began with meeting Ansari, star of Netflixs Master of None, at the 2017 Emmys and ended with her crying alone in an Uber.
She described the encounter, according to a report published in Uproxx, as the worst experience with a man Ive ever had. The first-hand account was first published on Babe.net, under the title, I went on a date with Aziz Ansari. It turned into the worst night of my life.
Grace also shared the alleged text messages that she shared with Aziz the next day, when the actor asked her how the date was for her. Last night mightve been fun for you, but it wasnt for me. You ignored clear non-verbal clues; you kept going with advances. She continued, I want to make sure youre aware so maybe the next girl doesnt have to cry on the ride home. Ansari purportedly replied, Clearly, I misread things in the moment and Im truly sorry.
Aziz has not responded to the allegations. He recently won a Golden Globe for his performance in Master of None, which included an episode featuring a prominent celebrity being accused of sexual harassment.
« Back to LIVE
TOP STORIES