Winter Olympics: Pyeongchang restaurants refuse to stop serving dog meat
February 09, 2018 22:19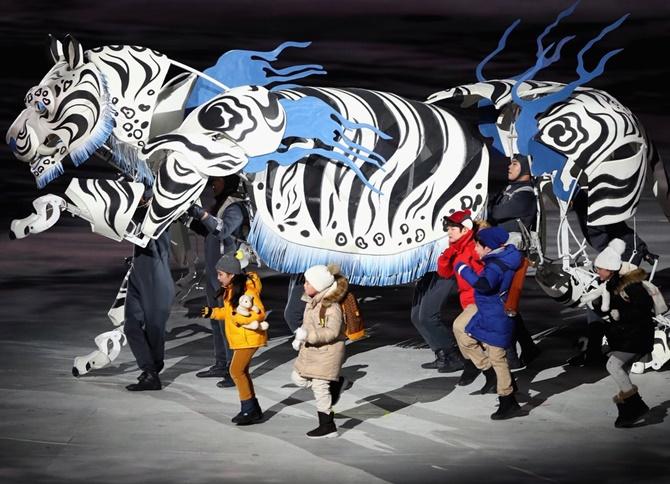 Certain restaurants in Pyeongchang, South Korea, have refused to stop serving dog meat during the Winter Olympics.
A government request was issued to the restaurants ahead of todays opening ceremonies to avoid the controversial practice of eating dog meat in front of foreigners and subsidies were offered to change menus for the duration of the Olympics.
Pyeongchang County government official Lee Yong-bae said that only two purveyors of the 12 in the county have taken up the offer.
South Korean authorities have tried to convince restaurants to change their menus or drop signs suggestive of dog meat during major international events hosted by the country.
The practise has decreased steadily as the country has hosted more international events and younger South Koreans see it as taboo.
« Back to LIVE
TOP STORIES