After Padmaavat row, Padmini gets a rewrite in Rajasthan's textbooks
February 09, 2018 20:15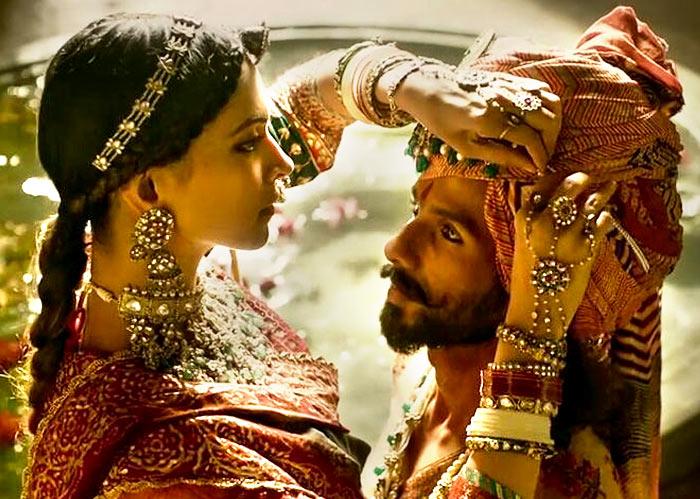 After the outcry over the Sanjay Leela Bhansali film Padmaavat, the Rajasthan Board of Secondary Education will omit some controversial references to Chittors queen Padmini from its history textbooks.
The RBSE is currently in the process of revising and correcting content in textbooks before the start of the new academic session from April. People familiar with the matter at the board said some changes have been made with regard to content on Padmini, the queen of Rawal Ratan Singh, the 14th century ruler of Chittor.
According to people familiar with the matter, after consultation, a revised draft has been readied and will be given to the board for approval.
According to the draft, the portion which states that Delhi ruler Alauddin Khilji saw Padminis reflection in a mirror and was smitten by her and later attacked Chittor fort has been removed.
A line that says that some modern historians do not accept Padmini as a historical figure has also been removed so as to avoid any controversy.
« Back to LIVE
TOP STORIES