After #MeToo, models at New York fashion week get changing rooms
February 09, 2018 00:03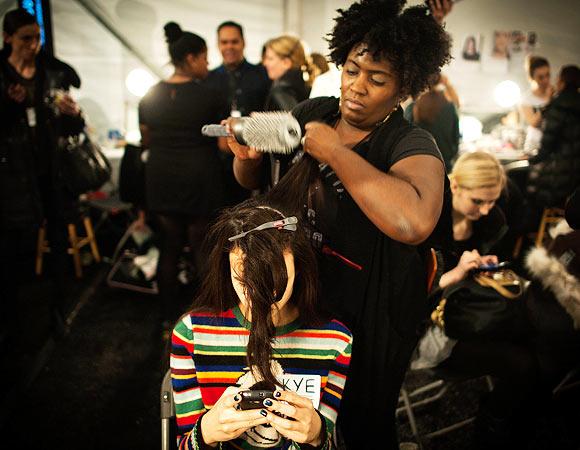 New York fashion week opened with models for the first time being granted cubicles to change in, in response to the outcry over sexual harassment and assault.
Sara Ziff, a former model who founded The Model Alliance six years ago, said her organisation has received one report of harassment or assault a week since the Harvey Weinstein scandal broke in September.
She has spearheaded the introduction of changing rooms, ending the practice of having models strip in front of agents, photographers and anyone backstage.
Models have been dealing with these issues for decades, and this behaviour has been an open secret, and now we finally have permission not only to talk about it but to act, she was quoted as telling Vogue.
« Back to LIVE
TOP STORIES