US markets in the red again; Dow drops 550 points
February 08, 2018 23:25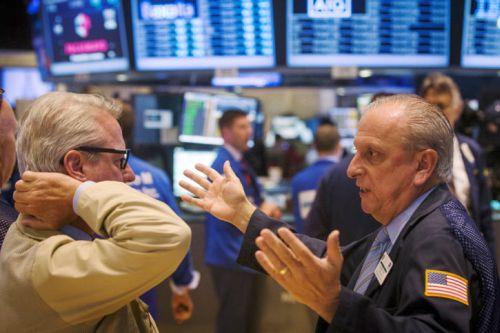 Here we go again: Worries about the US bond market are driving heavy selling on Wall Street.
The Dow declined about 550 points, or 2.2 per cent on Thursday. The S&P 500 and Nasdaq also slumped sharply.
Overseas markets have also been under pressure recently. In Japan, the Nikkei 225 index is down 10.3 percent from its 52-week high, putting it in correction territory. In Germany, the Dax index closed Thursday 9.83 percent below its 52-week high.
« Back to LIVE