Putin admits he does not have a smartphone
February 08, 2018 22:30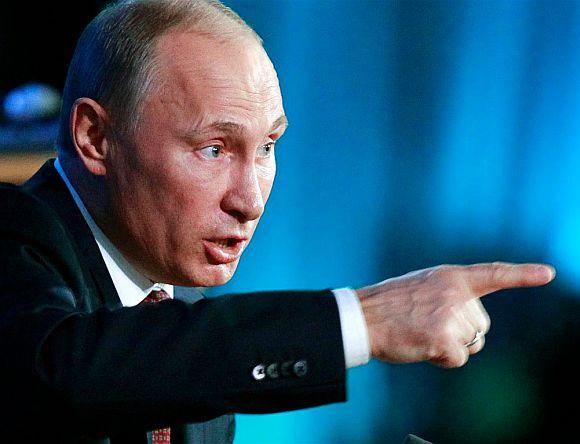 Russian President Vladimir Putin said today that he still does not have a smartphone, after revealing last year that he has no interest in joining any
social media networks.
At a meeting with scientists and academics, Putin made the admission in response to a speech by Mikhail Kovalchuk, head of the Kurchatov nuclear research institute, while travelling in Siberia ahead of March 18 polls in which he is seeking a fourth term in the Kremlin.
"You said that everyone has smartphones. But I don't have a smartphone," Putin said, to laughter in the audience.
The 65-year-old grandfather has previously admitted to technological cluelessness -- saying in 2005 that he did not have a mobile phone at all -- and voiced fears over content available online.
Last year while meeting schoolchildren, Putin told them he barely uses the internet, after being asked if he looked at Instagram or other social networks in his spare moments.
« Back to LIVE