US shutdown: Empowered Democrats refuse funds for Trump wall
December 18, 2018 00:04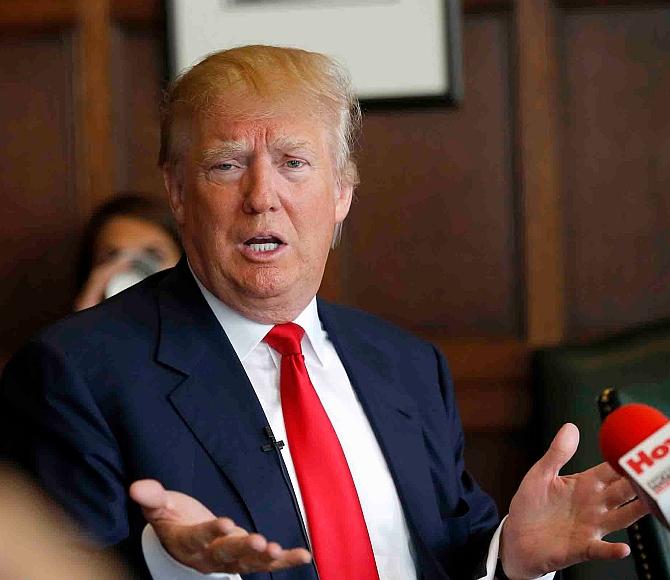 US President Donald Trump's signature campaign pledge to build a wall along the US-Mexico border is at stake in a major budget battle this week.
A partial government shutdown is looming on Friday if Congress cannot agree funding for federal agencies.
Newly empowered Democrats are refusing White House demands for $5 billoin towards constructing such a wall.
Trump said last week he would be "proud" to shut down his own government if he does not secure the funding.
The Republican president has been unable to loosen legislative purse strings for the project, even with his party controlling both the Senate and House of Representatives for nearly two years.
That challenge is only likely to get more difficult once Democrats formally regain control of the lower chamber of Congress from January.
« Back to LIVE
TOP STORIES