Trump accuses Facebook, Twitter, Google of Democrat bias
December 18, 2018 21:18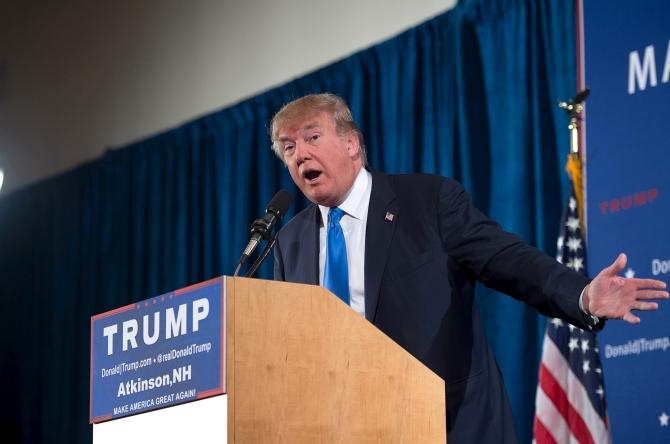 US President Donald Trump took a swipe on Tuesday at America's tech giants, accusing them of having a liberal bias, and claiming Twitter was making it more difficult to follow his account.
"Facebook, Twitter and Google are so biased toward the Dems it is ridiculous!" Trump tweeted.
"Twitter, in fact, has made it much more difficult for people to join @realDonaldTrump. They have removed many names & greatly slowed the level and speed of increase. They have acknowledged-done NOTHING!"
Trump is a regular critic of social media and his criticism echoed another attack on Twitter as recently as October, when he again accused the platform of stifling the growth of his account.
The internet firms have consistently denied charges of political bias and many analysts have pointed to large social media followings of conservatives including Trump.
Twitter said in a statement it has been working to weed out accounts that hide a user's true identity or seek to manipulate the platform.
« Back to LIVE
TOP STORIES