Air India disburses salaries for July
August 14, 2018 13:01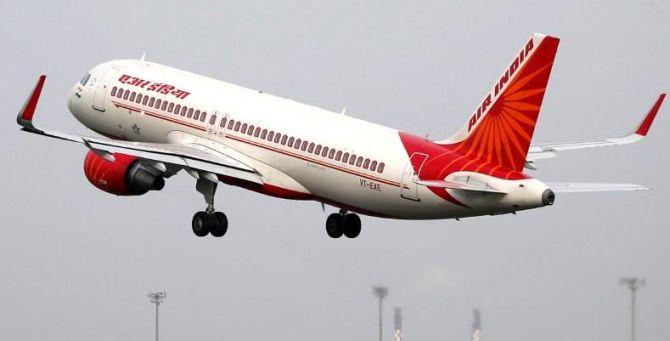 Air India has disbursed the salary for its staff for the month of July, says Air India CMD.


The staff of the state-run carrier have not been receiving salaries on time for five months now.


According to a PTI report, the national carrier, which is facing acute financial crunch, is yet to issue any specific communication on when the payments are likely to be made.


Air India has more than 11,000 permanent staff and it generally disburses the salaries by 30th or 31st of every month.
« Back to LIVE