Prez gives nod to law to deter fugitive economic offenders from fleeing country
August 05, 2018 12:27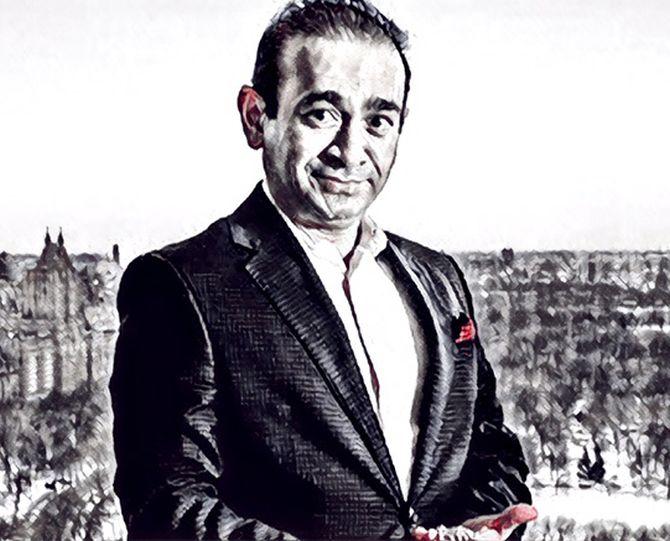 President Ram Nath Kovind has given assent to a law that will deter fugitive economic offenders to evade legal process in India and flee the country.
A fugitive economic offender is any individual against whom warrants for arrest is issued for his involvement in select economic offences involving amount of at least Rs 100 crore or more and has left India so as to avoid criminal prosecution.
The Fugitive Economic Offenders Act, 2018 has got the nod from the president, according to an official order.
The new legislation will prevent big economic offenders like Vijay Mallya and Nirav Modi from fleeing the country and evading the law.
Both Mallya and Modi, wanted in cases being probed by the Central Bureau of Investigation), are out of India.
The new law allows designated special court to declare a person as fugitive economic offender and to confiscate his property, including 'benami' ones.
"All the rights and title in the confiscated property shall, from the date of the confiscation order, vest in the central government, free from all encumbrances," the act says.
The Fugitive Economic Offenders Bill, 2018 was passed by the Rajya Sabha on July 25.
The Lok Sabha had cleared the measure on July 19.
Justifying the financial limit of Rs 100 crore for invoking the provisions of this new law, Finance Minister Piyush Goyal had recently said in Parliament that it was being done to "catch the big offenders and not to clog the courts".
"This bill is an effective, expeditious and constitutional way to stop these offenders from running away. Legislative changes or a new law must be in place to confiscate assets of such absconders till they don't present themselves in front of the courts. We will also work out what has to be done with the confiscated assets," Goyal had said in Rajya Sabha.
The Enforcement Directorate will be the investigative agency under the Act, he had said. -- PTI
« Back to LIVE