Muzaffarpur horror: BJP MP demands Bihar minister's resignation
August 05, 2018 15:35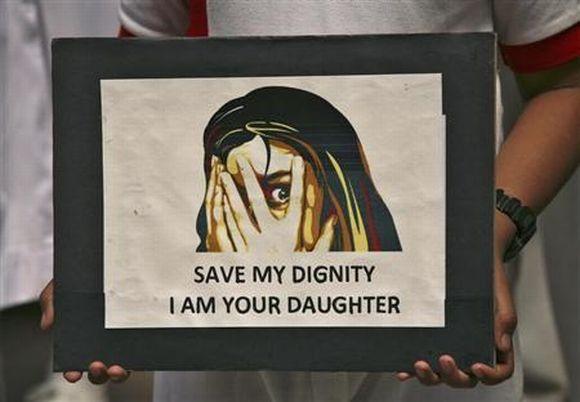 Joining oppositions demand, Janata Dal-Uniteds ally Bharatiya Janata Party has asked for the resignation of Bihar social welfare minister Manju Verma to resign in the wake of the alleged rape of 34 minor girls at a government-run shelter home in Muzaffarpur.
Senior BJP leader and former Union Minister CP Thakur on Sunday said that Verma should resign on moral grounds.
"Manju Verma should resign taking moral responsibility for what had happened in the shelter home being run under her department and resign," Thakur said.
Thakur is the first BJP leader to demand the resignation of Verma since Muzaffarpur rape case came to light last month.
He wondered how it was possible that such a crime happened and there was no information about it to the social welfare department.
Muzaffarpur incident is result of lapse of social welfare department, he said.
Thakur revealed that he was informed about the incident in the shelter home in Muzaffarpur. But before he could visit it, this shocking case had become national headline.
Meanwhile, six officials of social welfare department have been placed under suspension on account of "negligence and dereliction of duty".
The officials put under suspension were posted as assistant directors of Child Protection Units in Muzaffarpur, Munger, Araria, Madhubani, Bhagalpur and Bhojpur districts.
All the officials, suspended with immediate effect, have been charged with "failure to take adequate legal action" with regard to "assault, indecent behaviour and other undesirable activities" at shelter homes within their respective areas of jurisdiction.
Currently, the Central Bureau of Investigation is probing the case.
The Muzaffarpur horror had surfaced after the Bihar social welfare department filed an FIR based on a social audit conducted by Mumbai-based Tata Institute of Social Sciences.
-- M I Khan/Rediff.com
« Back to LIVE
TOP STORIES