Trump insults NBA star Lebron James
August 04, 2018 20:16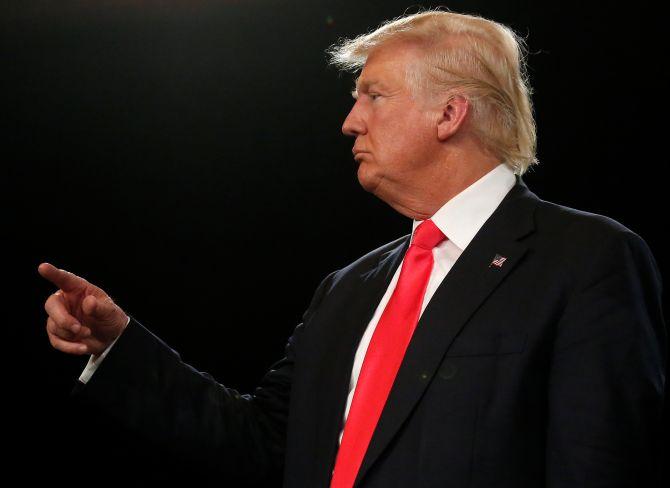 US President Donald Trump has taunted US basketball player Lebron James and suggested that he prefers Michael Jordan.
It came after the LA Lakers star accused Trump of being divisive in a CNN interview.
The US president responded on Twitter by saying: "Lebron James was just interviewed by the dumbest man on television, Don Lemon.
"He made Lebron look smart, which isn't easy to do."
The president implied that he preferred basketball star Michael Jordan, perhaps a reference to the debate over whether Jordan or James were the better player.
In his interview with Don Lemon, James said that sport had offered him the opportunity to meet people of different backgrounds and race, adding: "Sports has never been something that divides people. It's always been something that brings someone together.
"He [Mr Trump] is dividing us and what I noticed over the last few months that he's kinda used sport to divide us and that's something I can't relate to, because I know that sport was the first time I was ever around someone white."
« Back to LIVE
TOP STORIES