Pakistan polls: 1.67 million votes rejected, says report
August 04, 2018 12:11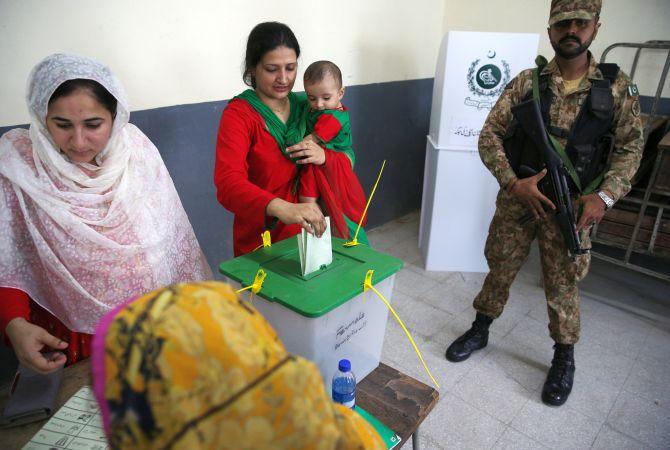 A total of 1.67 million votes cast across Pakistan in the 2018 general election were rejected, which was 11.7 per cent more than that of the 1.5 million ballots discarded in the 2013 polls, according to an independent election watchdog report.
A ballot is rejected from the count if it does not clearly show which candidate has been marked by the voter or more than one candidate have been marked.
As per the Election Commission of Pakistan, there were over 100 million registered voters but only about 51 per cent exercised their franchises.
The Free and Fair Elections Network report released was based on its monitoring of the entire polling process in the four provinces of Pakistan as well as the Islamabad Capital Territory.
The report stated that the number of ballots rejected from the count is more than double than that in the 2013 elections in the ICT region.
There was a 40 per cent increase in the number of rejected votes in Balochistan, 30.6 per cent in Khyber Pakhtunkhwa, 7 per cent in Sindh and 6.6 per cent in Punjab, it said.
-- PTI
« Back to LIVE
TOP STORIES