Muzaffarpur shelter case: Wouldnt you have taken action if any of victims was your daughter, DCW chief
August 04, 2018 13:00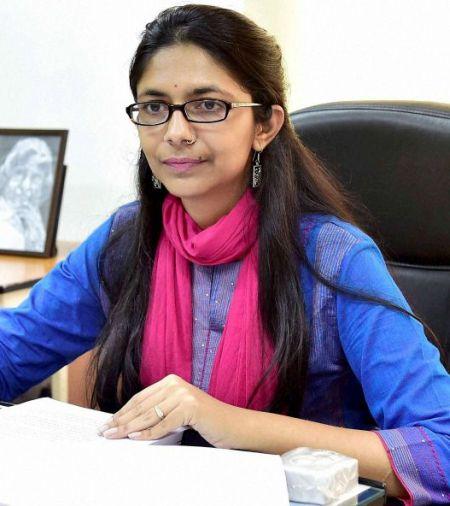 "Sir, you dont have any daughter. But I want to ask you would you not have taken any action against anyone in the Muzaffarpur shelter abuse case if, out of those 34 girls, anyone would have been your daughter? Due to this one act of yours, you have lost respect among crores of women and girls in the country, said Delhi Commission for Women chief Swati Maliwal in a letter to Bihar Chief Minister Nitish Kumar.
Maliwal asked the Bihar CM what steps are being taken by the state government in the interest of the girls of the shelter home. My team and I are ready to work for the betterment of those girls. Lakhs of people like us in the Country want to help them, she wrote.
Describing the details of the case, Maliwal said, The Muzaffarpur shelter home incident has taken away my sleep. The pain of the girls has shamed the people of our country. I know Bihar is not my work area but I am writing to you regarding this being a woman and I hope you would read it.
Maliwal further said, A TISS report had reported about this shelter home in April, and I am saddened that the Bihar government did not take any action against it in three months. Rather it gave more projects to the NGO run by the demon Brajesh Thakur. You were not seen taking any strong decision even after the media highlighted the whole incident. You just handed over the case to the CBI to get rid of the situation. And this is the reason, we saw a big smile on Brajesh Thakurs face after his arrest.
Meanwhile, breaking his silence on the incident, Nitish Kumar had on Friday said the incident has shamed the government, adding that those found guilty will be severely punished.
« Back to LIVE
TOP STORIES