Delhi-bound AI flight returns to Milan after passenger tries to enter cockpit
August 04, 2018 12:30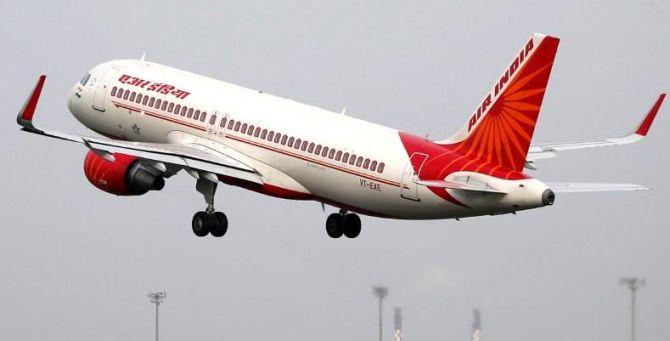 A Delhi-bound Air India flight from Milan had to return to the airport in Italy within 30 minutes of take-off after a passenger tried to enter the cockpit, the airline said today.
According to an airline spokesperson, the incident happened on August 2 when the passenger, and Indian citizen whose seat no. was 32C, tried to enter the cockpit in clear violation of aviation rule.
On landing back, he was handed over to the local police who are probing the incident. The aircraft had over 250 passengers onboard.
"AI 138 Milan-Delhi flight delayed by 2.37 hours as one unruly passenger Gurpreet Singh tried to enter the cockpit after take-off from Milan on schedule. The aircraft landed back and the passenger was handed over to the local police," an airline statement said.
Gurpreet's action could land him in the 'no-fly-list' pending the completion of enquiry, the airline hinted.
The 'no-fly' list was introduced following several reports of unruly incidents involving passengers, including Shiv Sena MP Ravindra Gaikwad, who allegedly assaulted an Air India staffer at the Delhi airport for not being allowed to fly business class.
-- PTI
« Back to LIVE
TOP STORIES