This is a govt school in AAP-run Delhi!
August 02, 2018 17:15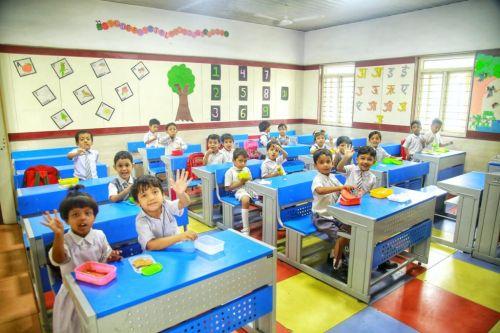 Atishi Marlena @AtishiMarlena tweets this image of a government school, which breaks down preconceived notions. She writes, "Yesterday a friend called - the Principal of a private school had seen pictures of the new desks in Delhi Govt schools and wanted to buy the same for their private school. Now Pvt schools want to follow govt schools! Who would have thought this was possible?!"


Atishi Marlena is an adivsor to the Delhi government and has been credited for turning around the abysmal public education system in the national capital.

However, in April she was dismissed by the HRD ministry. Education department officials said Marlena was the most critical person for the Aam Aadmi Party in its efforts in the field of education, something the party has said is its electoral plank in other states.

« Back to LIVE