Apple becomes 1st US company worth $1 trillion
August 02, 2018 22:10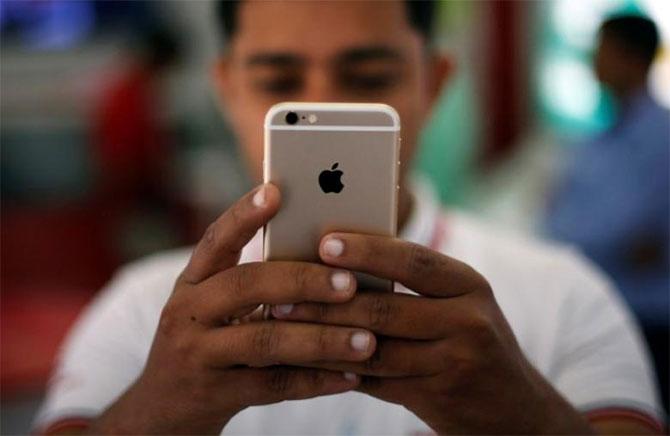 Apple Inc today became the first $1 trillion publicly listed United States company, a profound achievement for a company that was days away from bankruptcy only 21 years ago.
The tech company's stock jumped 2.8 percent to as high as $207.05, bringing its gain to about 9 percent since Tuesday when it reported June-quarter results above expectations and said it bought back $20 billion of its own shares.
Started in the garage of co-founder Steve Jobs in 1976, Apple has pushed its revenue beyond the economic outputs of Portugal, New Zealand and other countries
Apple's stock market value is greater than the combined capitalization of Exxon Mobil, Procter & Gamble and AT&T. It now accounts for 4 per cent of the S&P 500.
One of three founders, Jobs was driven out of Apple in the mid-1980s, only to return a decade later and rescue the computer company from near bankruptcy.
He launched the iPhone in 2007, dropping "Computer" from Apple's name and super-charging the cellphone industry, catching Microsoft, Intel, Samsung Electronics and Nokia off guard. That put Apple on a path to overtake Exxon Mobil in 2011 as the largest US company by market value.
« Back to LIVE
TOP STORIES