Why Imran bowled with venom against India
August 01, 2018 10:29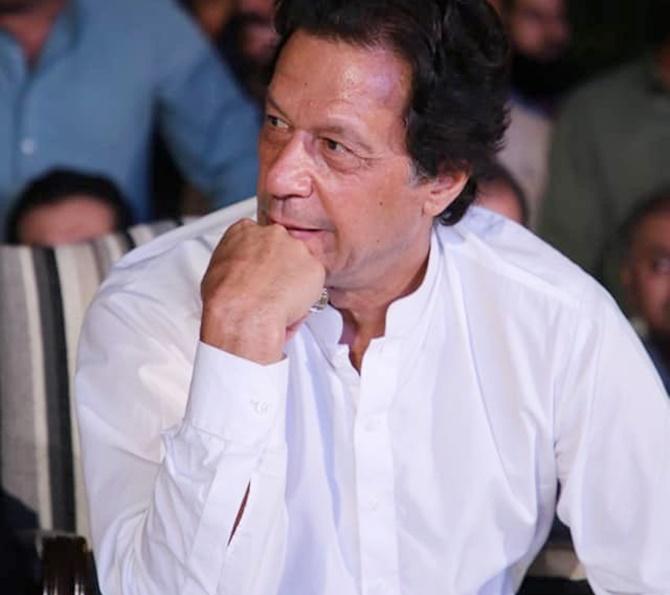 During the 1982 Indian cricket tour of Pakistan, Imran Khan often troubled the Indian batsmen with his prodigious reverse swing, which was very pronounced after tea breaks.


A well known Pakistani commentator noted to Imran that he seemed to be bowling with particular venom when playing against India.


According to the commentator, Imran replied that whenever he played against India he did not treat it is as just a game, but thinking of Kashmir, he treated it as a jihad.


This story comes to us from an Indian diplomat then serving in Pakistan.
« Back to LIVE
TOP STORIES