I fear for my life: Indrani Mukerjea tells CBI court
April 24, 2018 12:19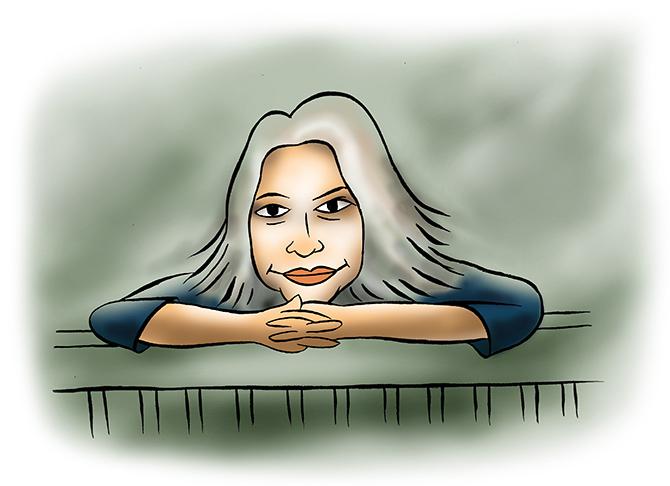 One of the prime accused in the Sheena Bora murder case, Indrani Mukerjea on Monday told the special Central Bureau of Investigation court that she fears for her life.
"I fear for my life, I have not given my statement to IG Prisons. I confirm that I have not spoken to anyone," Mukerjea told the court.
This statement from Indrani comes two weeks after she was hospitalised in JJ Hospital for an alleged drug overdose.
Mukerjea has been lodged in Mumbai's Byculla jail for killing her daughter, Sheena Bora.
Sheena (24) was abducted and killed on April 24, 2012, allegedly over a financial dispute, and her body was disposed of in a forest in adjoining Raigad district.
Indrani and her former husband Sanjeev Khanna were arrested in August 2015 along with her former driver Shyamvar Rai, while Indrani's present husband Peter Mukerjea was nabbed in November the same year.
Read our in-depth coverage of the Indrani Mukerjea trial
here.
« Back to LIVE