My mistake, I'm sorry: Zuckerberg's testimony to Congress
April 09, 2018 22:20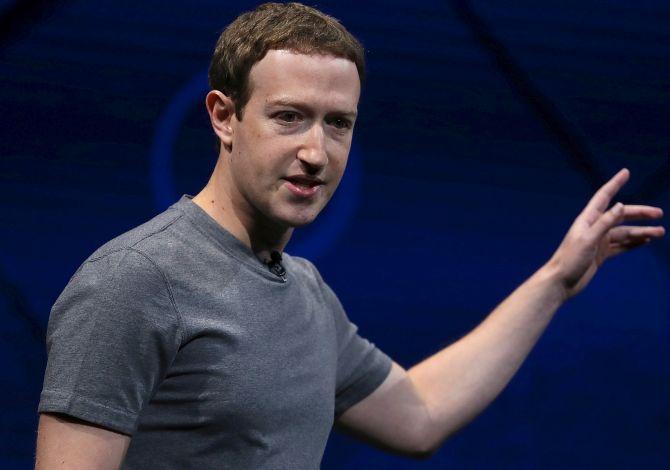 Facebook chief Mark Zuckerberg will accept responsibility for the social network's failure to protect private data and prevent manipulation of the platform, according to testimony released on the eve of his first Congressional appearance.
"We didn't take a broad enough view of our responsibility, and that was a big mistake. It was my mistake, and I'm sorry," Zuckerberg said in his written testimony released by a House of Representatives panel.
"I started Facebook, I run it, and I'm responsible for what happens here."
Zuckerberg would testify on Tuesday before a joint hearing of the Senate Judiciary and Commerce committees.
The next day, he would appear before another joint hearing of the House Energy and Commerce Committee.
« Back to LIVE
TOP STORIES