Mumbai airport to shut operations for 6 hours today, tomorrow
April 09, 2018 10:01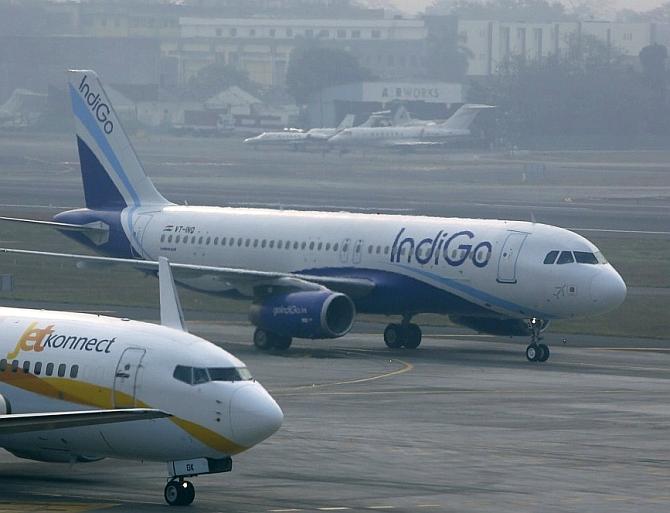 Runway at Mumbai airport to remain closed between 11 am and 5 pm for maintenance work today and tomorrow. No flights have been scheduled in this period to or from Mumbai airport.

The routine exercise is being done to remove rubber deposits on the runway, a regular pre-monsoon maintenance practice.

Jet Airways on Sunday announced a list of rescheduled and cancelled flights on its website.

Passengers travelling on these two dates will have to check with the airlines to know about the changed timings.


The Chhatrapati Shivaji Maharaj International Airport is the only airport in the world with a record of handling 935 flights on a single-day in a single-runway operation.


Representational image.

« Back to LIVE
TOP STORIES