Deepika Padukone's Padmavati posters burnt by Rajput group
September 24, 2017 13:24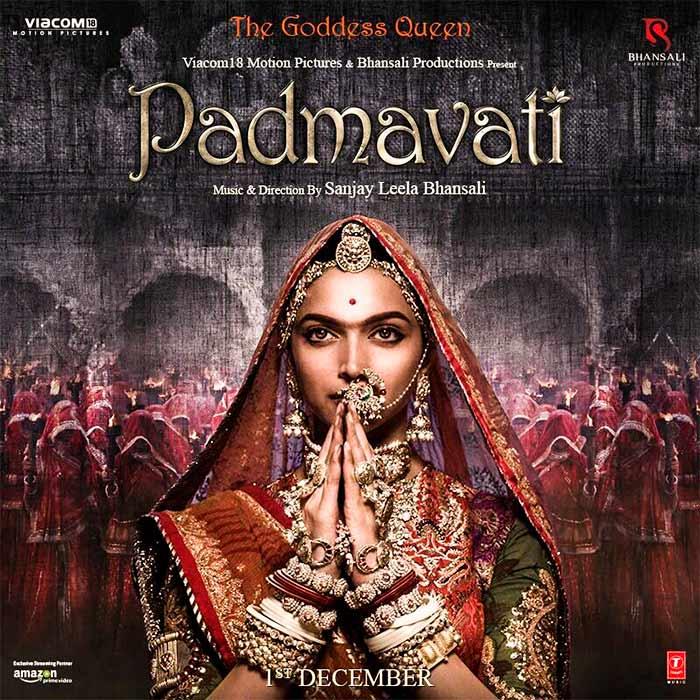 Two days after the Padmavati first posters featuring Deepika Padukone released, there arrives another threat from Shri Rajput Karni Sena, an outfit of the Rajput community, who object to the nature of reference to historical ruler Alauddin Khilji in Padmavati.
The Karni Sena, who has also previously objected to the portrayal of certain historical facts in the movie, burnt posters of the film outside Rajmandir Cinema Hall in Jaipur on Saturday in protest.
The Karni Sena is protesting the claim that director Sanjay Leela Bhansali had promised to the have the movie cleared by the outfit first, before releasing it in theatres but has not followed up. Members of the Karni Sena gathered outside the aforementioned theatre to shout slogans against Bhansali, who was also previously physically assaulted by the Rajput group in Jaipur's Nahargarh Fort.
« Back to LIVE
TOP STORIES