After nuclear test, North Korea warns more 'gift packages' for US
September 05, 2017 20:18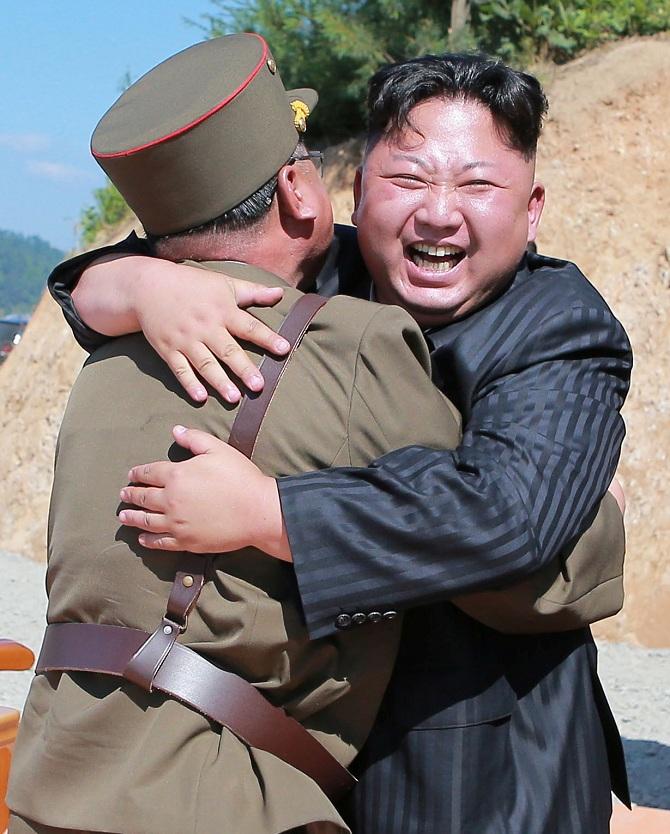 Amid international uproar over North Korea's latest and biggest nuclear weapons test, one of its top diplomats said that it was ready to send "more gift packages" to the United States.
Han Tae Song, ambassador of the Democratic People's Republic of Korea to the United Nations in Geneva, was addressing the UN-sponsored Conference on Disarmament two days after his country detonated its sixth and largest nuclear test.
"I am proud of saying that just two days ago on the 3rd of September, DPRK successfully carried out a hydrogen bomb test for intercontinental ballistic rocket under its plan for building a strategic nuclear force," Han said.
"The recent self-defence measures by my country, DPRK, are a gift package addressed to none other than the US," he said.
"The US will receive more gift packages from my country as long as it relies on reckless provocations and futile attempts to put pressure on the DPRK," he added without elaborating.
On Sunday, North Korea said it detonated a hydrogen bomb designed for a long-range missile and called its sixth and most powerful nuclear test a perfect success, sparking world condemnation and promises of tougher sanctions.
« Back to LIVE
TOP STORIES