NCP backs Chidambaram after PM Modi slammed the latter
October 30, 2017 09:54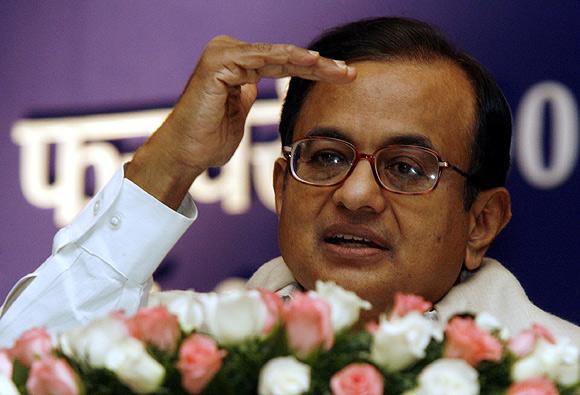 The Nationalist Congress Party on Monday came out in support of senior Congress leader P Chidambaram, a day after Prime Minister Narendra Modi launched a scathing attack on the latter for his 'Kashmir' remark.
NCP leader Tariq Anwar said, "PM Modi is trying to represent P Chidambaram's statement in wrong light."
Echoing almost the same viewpoint, another senior NCP leader Majeed Memon said that he doesn't think that the statement is an insult to the soldiers.
"I don't think that it is an insult to brave soldiers, nobody is undermining the efforts of our soldiers who are constantly defending our country. We always salute them, appreciate their efforts," he said.
"This is not a dispute between Congress and BJP; Kashmir has been a contiguous issue for more than past half century. This has been going from government to government. Therefore this is nothing new that the local people need freedom. What the local people of Kashmir want is the question and unfortunately that has not been determined for all these years. We are trying to impose upon them," he added.
On Sunday afternoon, while addressing a gathering in Bengaluru, Prime Minister Modi lashed out at the Congress; he also said Chidambaram's remarks were reflective of party's view on the army.
-- ANI
« Back to LIVE
TOP STORIES