Kerala 'love jihad': SC says consent of girl is prime
October 30, 2017 13:22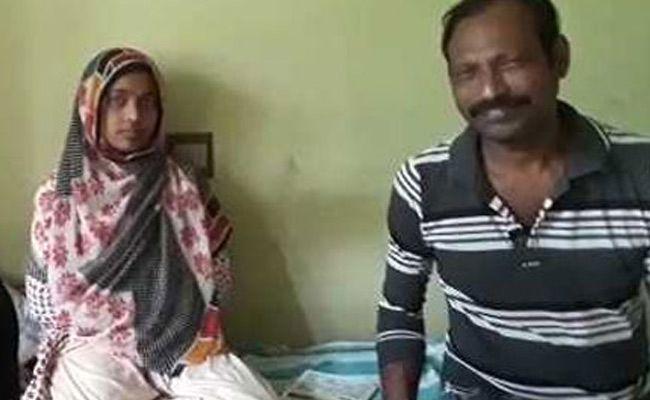 The Supreme Court directs the father of a Kerala woman, who converted and
married a Muslim man, to produce her before it on November 27. The court says it will interact with the woman in an open court hearing at 3 pm on that day.

The National Investigations Agency tells the court that there is a well-oiled machinery involving radicalisation and love jihad cases in Kerala.

The court today said that the consent of the girl was prime. "The consent of the girl is prime. She is a major," the court said. "Marriage is a personal affair. There is no law stating that a person can't marry a criminal. Don't try to curb individual cases," the court said, while adding that it will examine if parental authority can be exercised on a major.

The NIA has maintained that people with hypnotic expertise are employed to manipulate young women and that consent is manipulated by indoctrination and radicalisation.

Akhila Ashokan or Hadiya, a 25-year-old Hindu girl, converted to Islam after marrying 27-year-old Shafin Jahan. The girl had married Jahan and converted to Islam without her family's consent.

The Kerala High Court had sent the girl with her family after annulling the marriage.

« Back to LIVE
TOP STORIES