Winter Session of Parliament likely from Dec 15 to Jan 5
November 22, 2017 13:53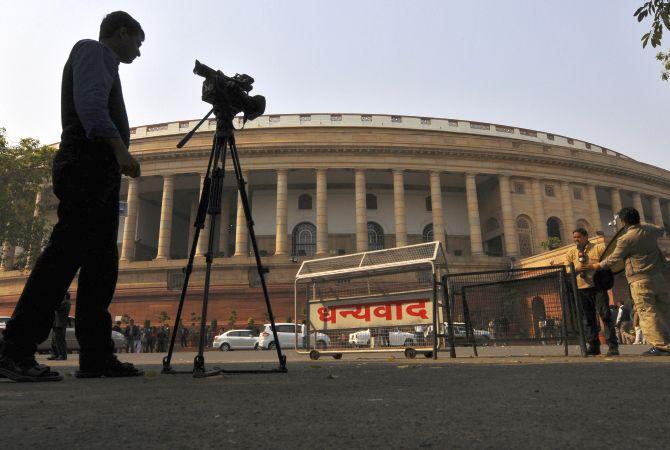 The Winter session of Parliament is likely to be held from December 15 to January 5, says CNN-News18.


Yesterday, parliamentary affairs minister Ananth Kumar said the government would call the session in December. The party also denounced the Congress for making it appear like the session was being delayed for the first time.


"Delay has happened on several occasions and on two occasions, the session took place after Christmas," Kumar said.


The minister said the Opposition party was suffering from 'selective amnesia' as the winter session was held in December in 2008 and 2013 as well.


Senior leader Ravi Shankar Prasad reiterated the party's stand that assembly polls often played a role in the timing of sessions and said Congress governments, including the UPA, had done so in the past.


"It has been an established tradition to schedule a session so that its timing does not clash with state polls. It also happened when Indira Gandhi and Chandrashekhar were PMs," he said.


Claiming that the winter session had twice started after Christmas in the past, Prasad said Congress had accepted defeat in Gujarat and Himachal Pradesh and was looking for an excuse.
« Back to LIVE