Complaint filed against Javed Akhtar for inciting communal enmity
November 22, 2017 12:11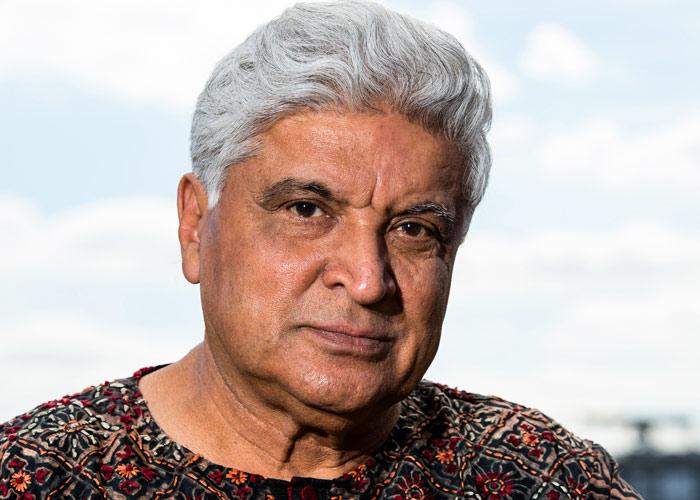 Poet and lyricist Javed Akhtar has insulted the Rajputs, the Karni Sena, a group that has been spearheading the protests against Bollywood film Padmavati, has alleged.
The group has said he would be "banned" from Rajasthan and a complaint has been filed against Akhtar, asking that the police lodge a case against him for inciting communal enmity.
Akhtar's comment, to which the Rajput Karni Sena has taken exception, was made in the support of the movie. Defending Padmavati in an interview with a television channel at the Lucknow lit-fest, Akhtar had questioned why the Rajput rulers have served the British for 200 years and never fought against them.
The Karni Sena said his remarks mocked the history of the Rajputs. Mahipal singh Makrana, the official who had threatened physical harm to actor Deepika Padukone, said Akhtar was not welcome in Rajasthan any more.
The complaint filed against Akhtar said he had deliberately tried to insult and shame a particular community. It demanded that a case be filed under adequate sections that outline a maximum punishment of five years and a fine.
« Back to LIVE
TOP STORIES