Sachin's biopic made tax-free in Madhya Pradesh
May 27, 2017 19:59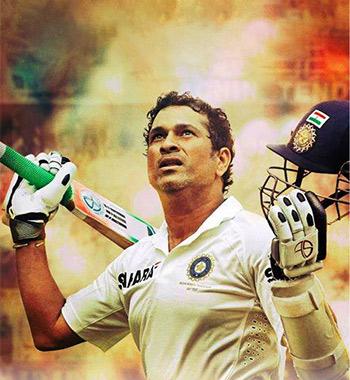 "Sachin: A Billion Dreams", a docu-drama on the life of cricket icon Sachin Tendulkar, has been made tax free in Madhya Pradesh.
The decision was taken by the Madhya Pradesh government, the state's finance minister Jayant Malaiya said.
The docu-drama has earned Rs 8.6 crore at the box office on its first day, according to its distributor.
Directed by James Erskine and produced by Ravi Bhagchandani, the film gives fans a glimpse into Sachin's personal life besides his achievements in the cricketing arena.
The movie was released in Hindi, Marathi, Tamil, Telugu and English, yesterday.
The film has been previously declared tax free in Odisha, Kerala, Chhattisgarh and Maharashtra.
« Back to LIVE
TOP STORIES