Manchester bomber passed through airport: German police
May 25, 2017 19:00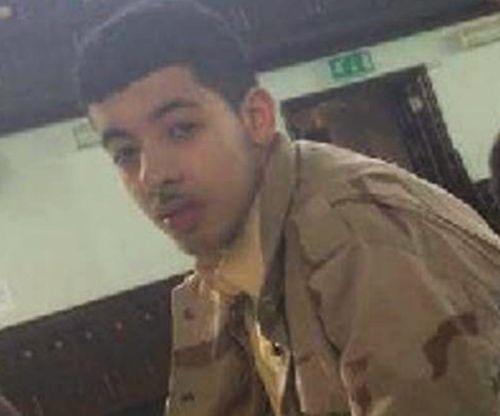 The suspected bomber in the concert attack in Britain passed through a German airport before the attack, police said today.
Salman Abedi spent only a short time at Duesseldorf airport's transit area four days before the bombing at Manchester Arena, Duesseldorf police said, confirming an earlier report in German magazine Focus.
"According to the current state of the investigations, the suspect transferred in Duesseldorf on his travels to Manchester. Therefore he spent a short time in the transit area," police said in a statement.
Police didn't provide any further information or say where Abedi was coming from when he landed in Duesseldorf.
« Back to LIVE
TOP STORIES