Govt on 'propaganda blitz' to build personality cult of one person: Cong
May 25, 2017 21:48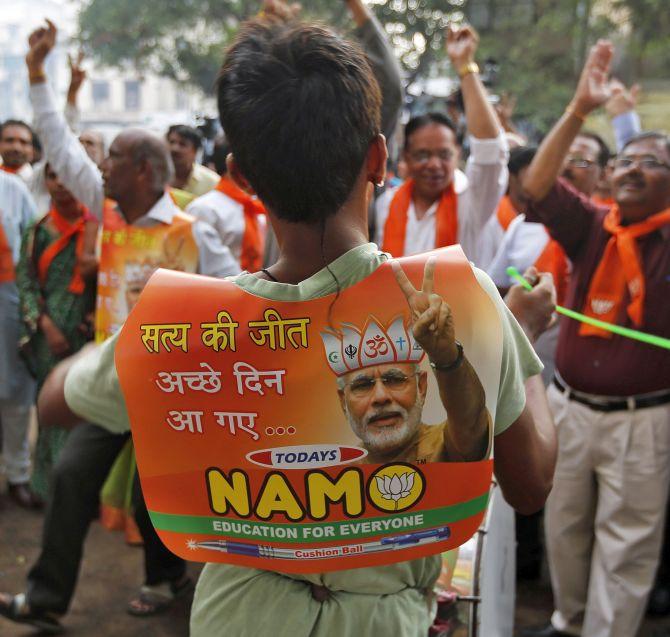 On the eve of the Narendra Modi government's third anniversary, the Congress today accused it of indulging in a multi-crore "propaganda blitz" to build the personality cult of "one person" while demanding a white paper on the state of the economy as it sought to puncture the Centre's claims of growth.
The Congress alleged that distraction, propaganda, falsification of facts, intolerance and insulting political opponents and questioning the wisdom of intellectuals has been the hallmark of the BJP-led NDA government.
Claiming that there was "no economic growth and it is a flat growth", it demanded that the government make public the GDP numbers as per the old formula and provide details of those it has given jobs during last three years.
The party also hit out at the Centre over a host of issues including the "sluggish" economy, "serious" internal security, "plummeting" investment and savings, and social conditions where minorities were feeling "unsafe".
« Back to LIVE
TOP STORIES