UPDATE: Ahead of meeting with Modi, US President Trump takes to Hindi
June 26, 2017 18:28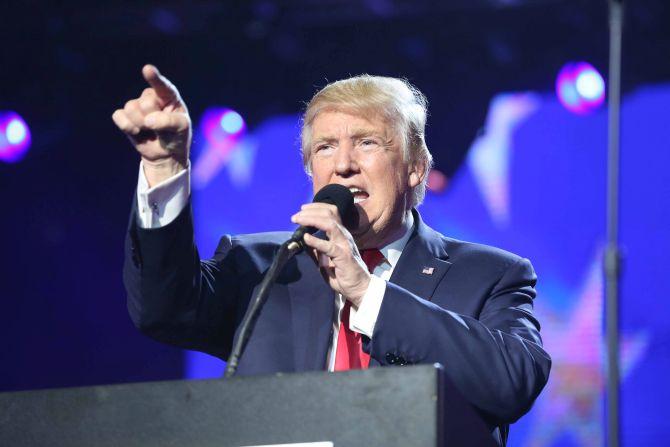 Officials in India and the United States have worked hard and long to make Prime Minister Narendra Modi's first visit to the White House during the Trump presidency a success.
It is learnt that Trump has also picked up a smattering of Hindi that he is expected to show off during his meeting with PM Modi, and later.
"Donald Trump is learning Hindi words for the meeting with Prime Minister Modi... He will say Trump Sarkar welcomes Modi Sarkar," said Chicago industrialist Shalabh "Shalli" Kumar, who was considered the chief architect of the presidential candidate outreach to the Indian-American community last year.
White House chief strategist Steve Bannan also said that Trump has "studied Modi" and "they already know where Modi stands, where he wants to take India," Kumar said.
« Back to LIVE