Ivanka Trump: 'I try to stay out of politics'
June 26, 2017 19:54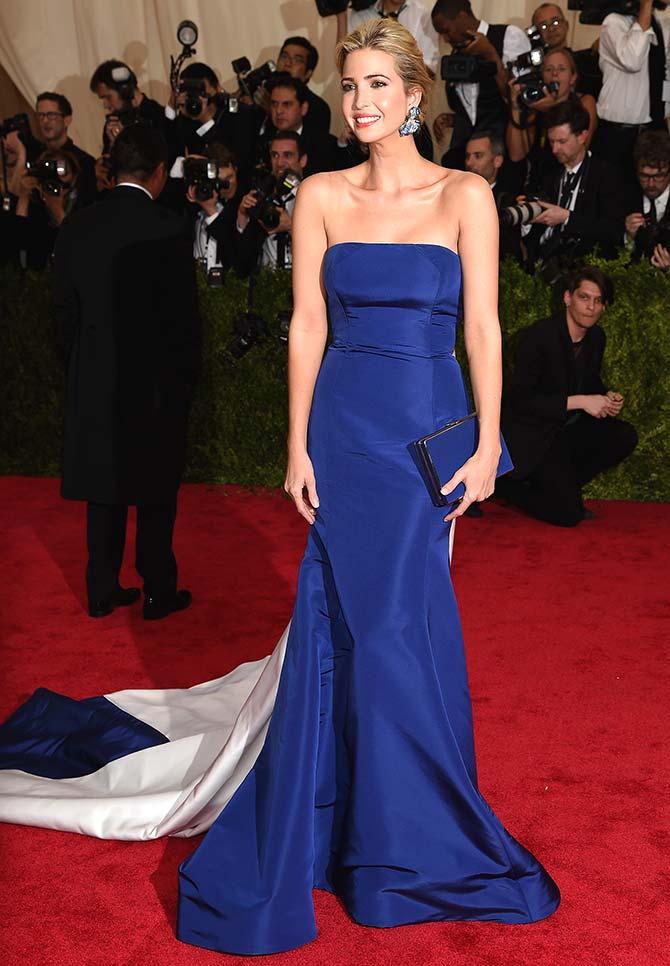 Ivanka Trump, the US Presidents eldest daughter and a person who holds the position of official advisor, has claimed she leaves the politics to other people.
Since Trump assumed the presidency in January, few people have appeared to wield more power and influence that Ivanka and her husband, Jared Kushner. Her presence and views are frequently cited as a moderating influence on her father.
Yet in an interview with Fox News, the 36-year-old designer and businesswoman, sought to claim her role was apolitical.
I try to stay out of politics, Ivanka said, when she was asked what she advised her father regarding his seemingly knee-jerk use of Twitter.
Rather, she said her fathers instincts were phenomenal.
He did something that no one could have imagined hed be able to accomplish. There were very few who saw it early on, she said. He did something pretty remarkable.
She said there were areas and issues on which she disagreed with her father.
« Back to LIVE
TOP STORIES