Trump loses travel ban ruling in appeals court
June 12, 2017 22:46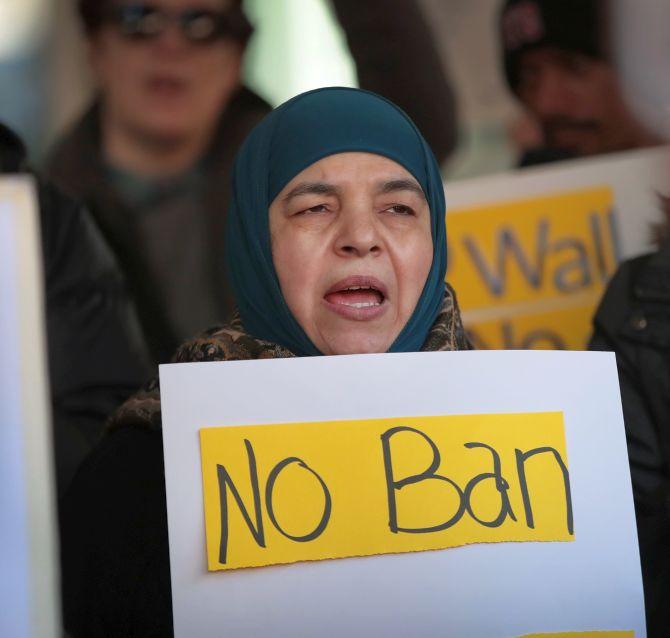 A second federal appeals court on Monday ruled against President Trumps revised travel ban. The decision, from the United States Court of Appeals for the Ninth Circuit, in San Francisco, was the latest in a string of court rulings rejecting the administrations efforts to limit travel from several predominantly Muslim countries.
Mondays order by the US Court of Appeals in San Francisco follows a May 25 ruling by a regional appeals court based in Richmond, Virginia, that concluded Trump intended to discriminate against Muslims from the six countries he targeted in his executive order.
The administration on June 1 asked the nations highest court to let the ban take effect while the justices decide whether to review the Richmond ruling.
« Back to LIVE
TOP STORIES