States offering farm loan waiver must fund themselves: Jaitley
June 12, 2017 13:37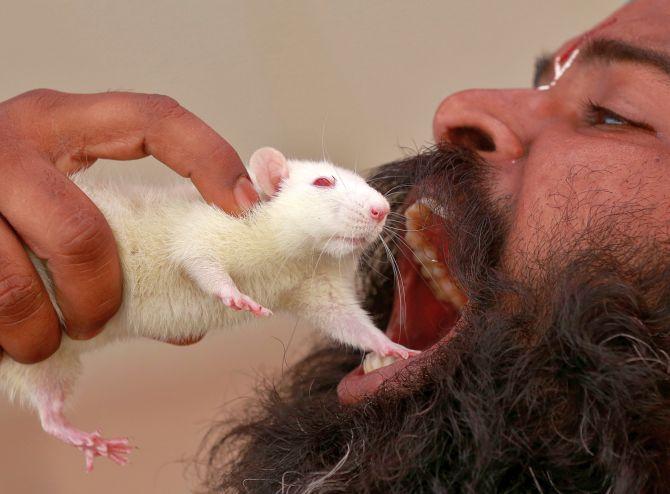 Finance Minister Arun Jaitley, on Monday, said that the states which were keen on farm loan waiver must generate funds from their own resources, reported news agency PTI.


Jaitleys comment comes after Maharashtra government announced a total loan waiver for farmers in the state. According to estimates, the Maharashtra government will have to provide Rs 1.14 lakh crore to waive off the entire loan burden of all 1.36 crore farmers in the state.

However, total loan waiver of marginal and small farmers only amounts to Rs 30,000 crore.

Earlier, the newly-elected BJP government in Uttar Pradesh led by CM Yogi Adityanath had also made the announcement of waiving off Rs 36,000-crore loan in its first cabinet meet on April 4.

The decision led to similar demands in states like Maharashtra, Madhya Pradesh and Punjab.

Jaitley was meeting the heads of PSU banks to discuss the issue of Non-Performing Assets (NPAs).

NPA resolution, finances of banks, review of financial inclusion discussed with heads of public banks, PTI quoted him as saying.
PSBs made stable operating profit of Rs 1.5 lakh crore in 2016-17, net profit at Rs 574 crore after provisioning. Speedy resolution for pending NPA cases required, he added.


The meeting was the first after promulgation of the ordinance amending the Banking Regulation Act, 1949.
« Back to LIVE
TOP STORIES