M K Gandhi's granddaughter 'deeply hurt' by Shah's remark
June 12, 2017 20:11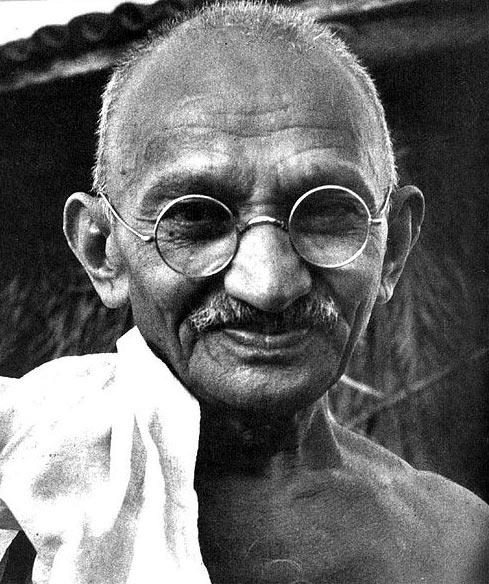 Mahatma Gandhi's granddaughter Tara Gandhi Bhattacharjee today said she was "deeply hurt" by BJP chief Amit Shah's "chatur baniya" remark.
Shah had dubbed Mahatma Gandhi as a "bahut chatur baniya", a reference to his mercantile caste, sparking a political row with the Congress and other opposition parties demanding an apology from him for insulting the Father of the Nation.
"Recently, a senior politician has referred to Mahatma Gandhi as a 'chatur baniya'. As the biological granddaughter of Mohandas Karamchand Gandhi, my natural reaction is of deep hurt," Tara said in a statement.
"Mahatma Gandhi is the father of the nation. The senior politician should have had the wisdom to refer to Mahatma Gandhi as the greatest visionary of our time," she said.
« Back to LIVE
TOP STORIES