UPDATE: Jadhav's clemency plea rejected by Pakistani military court
July 16, 2017 17:16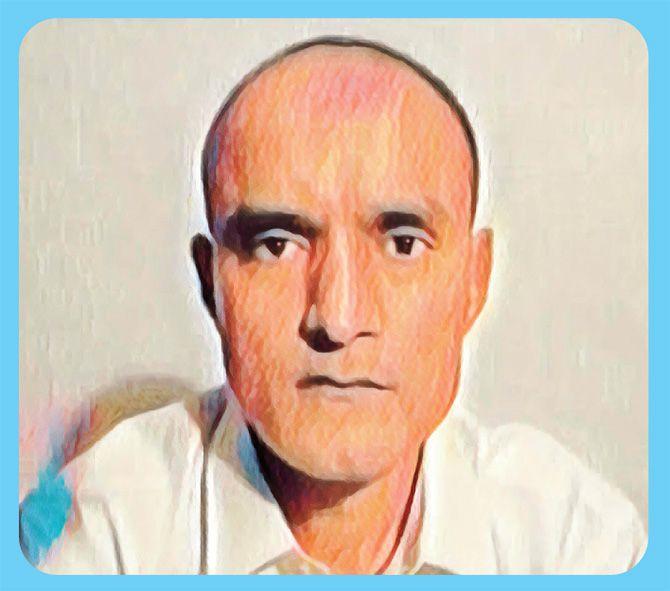 Pakistan Army chief General Qamar Javed Bajwa is "analysing" the evidence against Indian national Kulbhushan Jadhav, sentenced to death by a military court, and will decide his appeal on merit, the army said.
Jadhav filed a mercy petition before Gen Bajwa last month, according to an Inter-Services Public Relations statement issued on June 22. The statement said the former Indian Navy officer had filed the petition after the Military Appellate Court rejected his appeal.
Pakistan army spokesman Major General Asif Ghafoor told reporters today that Gen Bajwa was "analysing the evidence against Jadhav. The army chief will decide on Jadhav's appeal on merit."
Jadhav was sentenced to death by a Pakistani military court in April for his alleged involvement in espionage and terrorist activities. The International Court of Justice in The Hague in May halted his execution on India's appeal.
« Back to LIVE
TOP STORIES